Menachem Kuchar
Photographer

Sydney and the Water
I grew up in Sydney. Largely in the sixties. It is a beautiful city. Growing up we never lived more than a mile from the beach. We almost lived in the water.
I go back there every now and again. I go back to the places I knew as a child: the beaches, the pools, the rocks, the sea gulls and the parks: Coogee, Bondi, Watson's Bay, Circular Quay, and lots more. I seek my childhood memories and try to capture them in my camera.
I hope you enjoy what I have photographed. I was back again recently and will be adding some more of my perceptions.
Visit to Sydney in November, 2010
Sydney's Coast
Sails on Sydney Harbour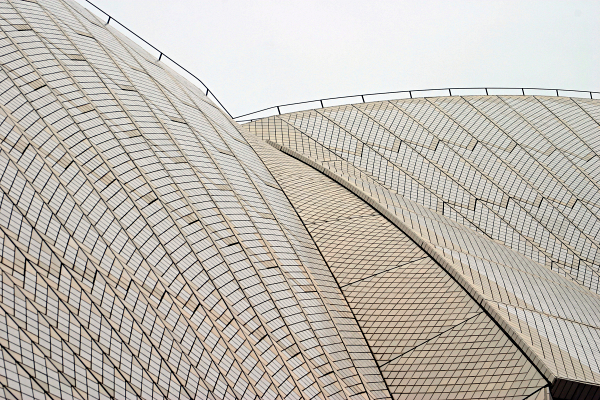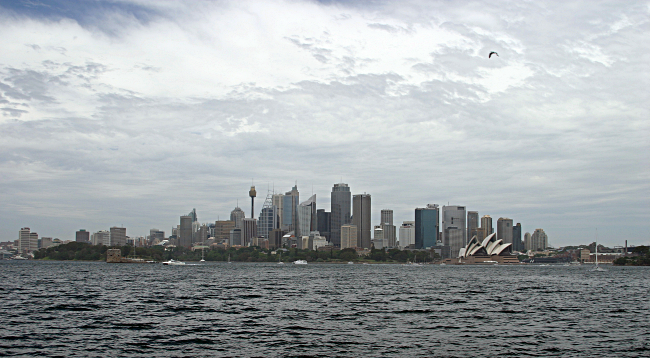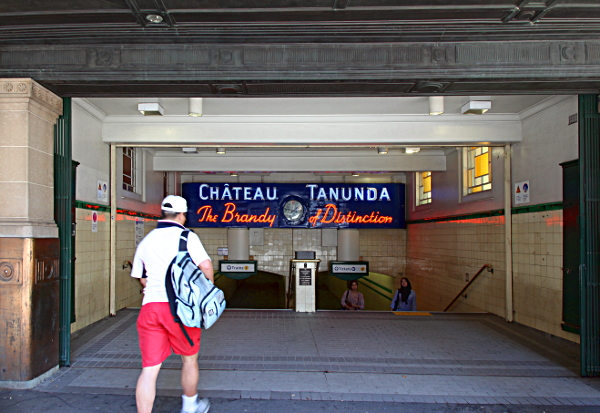 Please enter your comments on this gallery to Menachem: